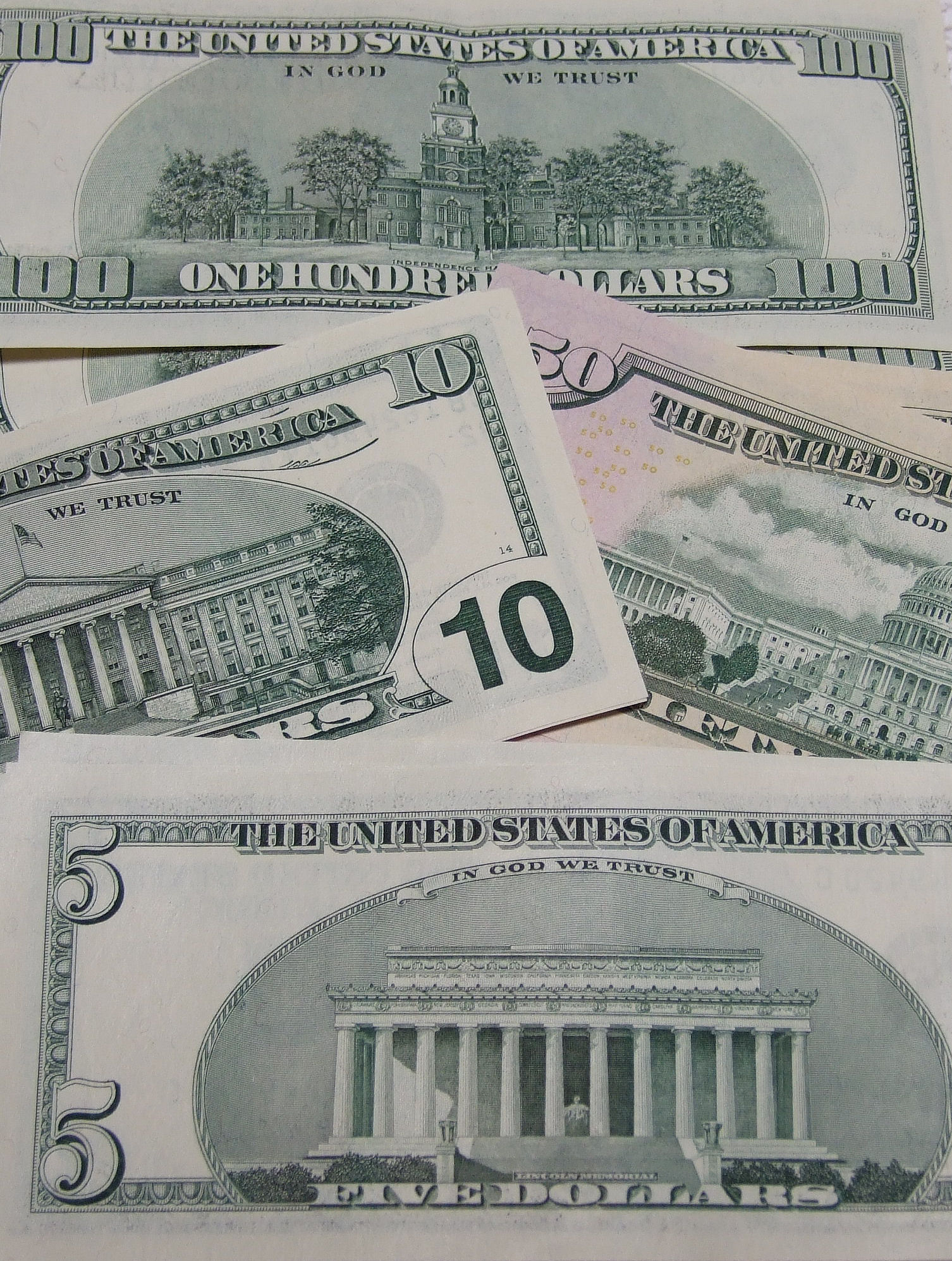 One of the things I like to tell people in my stewardship presentations is that it is possible to give yourself a raise of roughly $2900 a year, depending on your personal situation.  Not only is this possible, I highly recommend it to anyone who wants to act responsibly with their money.
If you are looking to pay off debt, make ends meet, or just invest YOUR money so YOU gain the interest you owe it to yourself and your family to give yourself a raise.
Now for a little background…Every paycheck the government takes a ton of your money before it even hits your pocket and every spring people get really excited that the government makes them fill out paperwork to get back the extra that the government took out in the first place.  We call it tax season.
If you get a tax return back every year it means you are giving the government too much money every paycheck and they hold it all year and then give it back to you interest free when you file your taxes.
I don't want to get political, but I believe it is irresponsible to allow the government to take your money all year only to give it back to you interest free in the spring.
The average tax return in 2011 was $2900.  By filling out a new W-4 form you tell the government to take less of your money each paycheck.  It reduces your refund but you will have more money in your pocket every paycheck.  How do you decide what is right?  The IRS actually supplies a handy little calculator for just such an occasion.  It will give you the correct number to enter on your W-4 to get you the smallest refund and the largest paycheck.  I, personally, like to have just enough money to pay for turbotax but you should do what you are comfortable with.  For years before I knew the calculator existed I just moved my W-4 number up a each year so I was paying less every year.
The point is, that is your money they are taking and holding.  Imagine going to the grocery store and paying too much for your groceries every week but not getting any change until the end of the year.  You wouldn't be excited about that money at the end of the year!  It should have been in your pocket all along.  That is exactly what happens with your taxes.  People over pay their tax bill and get excited when they get their "change" in one lump sum because they don't understand the process.
For this to work you must have a regular paycheck which has taxes withheld   If you are responsible to pay your own taxes then this won't work.  You must also get a tax refund at the end of the year, if you don't then you can't get that money back throughout the year.
If you are looking to get more control over you money, to pay off debt, save for the future or just keep it out of government hands.  This is a great first step.
As always you should do you own due diligence when it comes to these issues.  This article is for informational purposes only and is not to be considered tax preparation or legal advice.