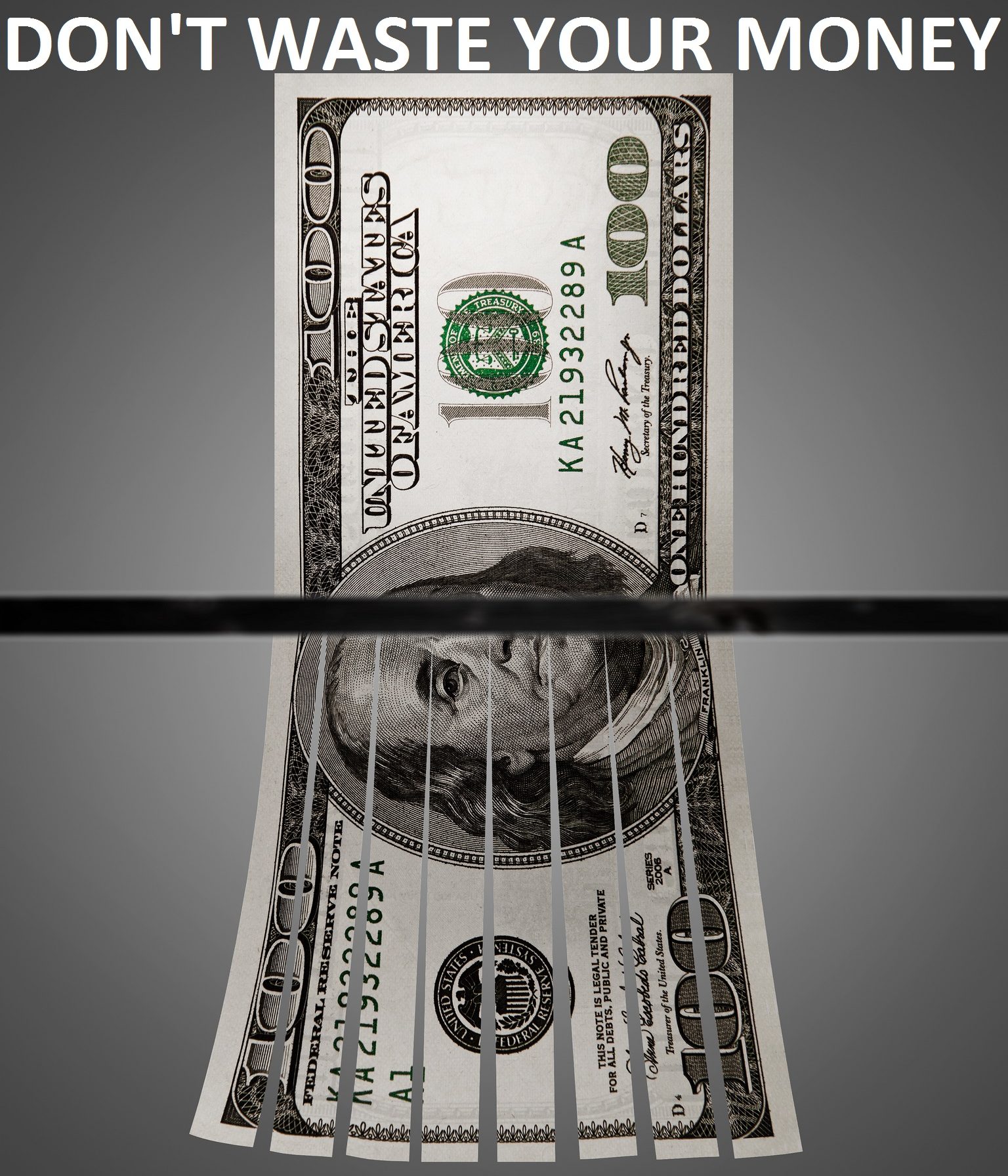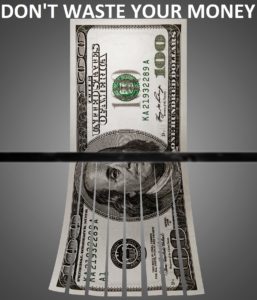 If you follow many bloggers advice you are throwing money away without even realizing they are doing it.  Personal finance writers talk a lot about delayed gratification.  That's the ability to put off things that you want now for better things later.  We tell you to save up for the things you want instead of putting it on a credit card because it will cost you less and it is better to not be in debt.  Every personal finance writer worth their keyboard can tell you about the Marshmallow Test and how it shows a child's ability to delay reward and how it links to later success.
But here's the thing, if you are delaying rewards just for later earthly rewards like a better retirement account then you are still throwing money away.   Here is what Jesus had to say about it:
"Do not lay up for yourselves treasures on earth, where moth and rust destroy and where thieves break in and steal, but lay up for yourselves treasures in heaven, where neither moth nor rust destroys and where thieves do not break in and steal. For where your treasure is, there your heart will be also. (Matthew 6:19-21 ESV)
Often times when we are thinking about money we only get as far as this world.  Saving for college, saving for an early retirement, saving for the new car or to get out of debt are all very good goals, but they are not the ultimate goals if you are a Christian.  And far too often the people who are thinking about their money and being good stewards are still far to short sighted.  If your 401(k) and your bank accounts and you houses look just like those of the people who are making the same amount of money as you then you are surely throwing money away where moth and rust may corrupt.  Or worse yet you are heading down a path that Paul warns us is incredibly dangerous.
But those who desire to be rich fall into temptation, into a snare, into many senseless and harmful desires that plunge people into ruin and destruction. For the love of money is a root of all kinds of evils. It is through this craving that some have wandered away from the faith and pierced themselves with many pangs. (1 Timothy 6:9-10 ESV)
Loving after money and desiring it can lead you to wander from the faith.  We need to be aware of our own sinfulness and if we are one of these people who for whom money may cause our ruin, we should give it away all the more.
Ask yourself today, am I being selfish with my money?  Am I giving sacrificially as the Bible calls me to do?  Am I trusting God to provide or am I trusting in my savings account?  If you aren't sure of the answers, ask your spouse or a brother or sister who will be honest with you.