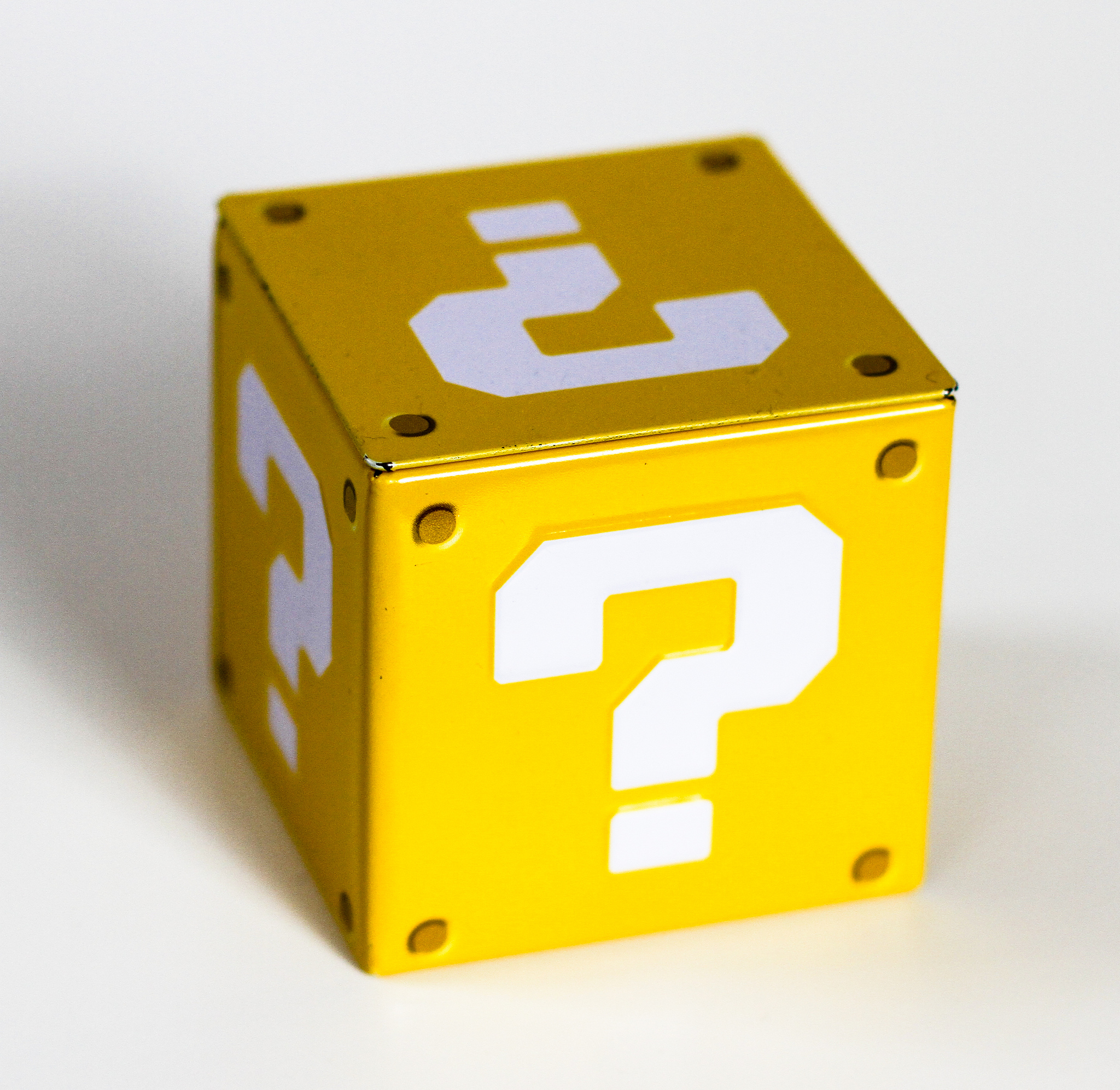 Over at Christianpf.com they had a good discussion on this topic with some good practical ideas on what to look at.  I have a question as a thought experiment.  Should Christians have a self imposed (I believe any sort of forced cap would be immoral) income or networth cap? I read about a church that did this for their leadership about 15 years ago.  It felt like an over reaction to the prosperity "gospel" of the day and I wasn't sure how I felt about it.  But now I wonder if there is some wisdom in it.
We talk a lot here about how personal finance is personal and much of it deals with a position of the heart, but while we can talk about shades of gray eventually grey becomes black and I have been thinking a lot about where grey becomes black in the case of savings v. hoarding.
The Bible clearly states that saving is a good thing (see Proverbs 21:20) and that hoarding is not (see Luke 12:20-21). But is there a clear distinction between the two? And how can we know if we have crossed the line?  There must be a line, but is it completely subjective or not?  Should we think nationally where we may be in the bottom 10% or globally where if you are American you are in the top 1% no matter how poor you are?
I would love to have a constructive conversation about this because I process by talking things through.  Does the Bible speak to this?  I think John did in Luke 3 when he tells the people give one of their coats away if they have 2 and their neighbor has none.  My family has more coats than we can fit in our closet!  But so do most of our "poorer" neighbors.
So, what would this look like?  I have no idea as I said it is a thought experiment and I would love to hear from anyone even if you think I am crazy.  Drop a line in the comments below.